Every TV becomes a Smart TV with the EON Smart Box
EON functions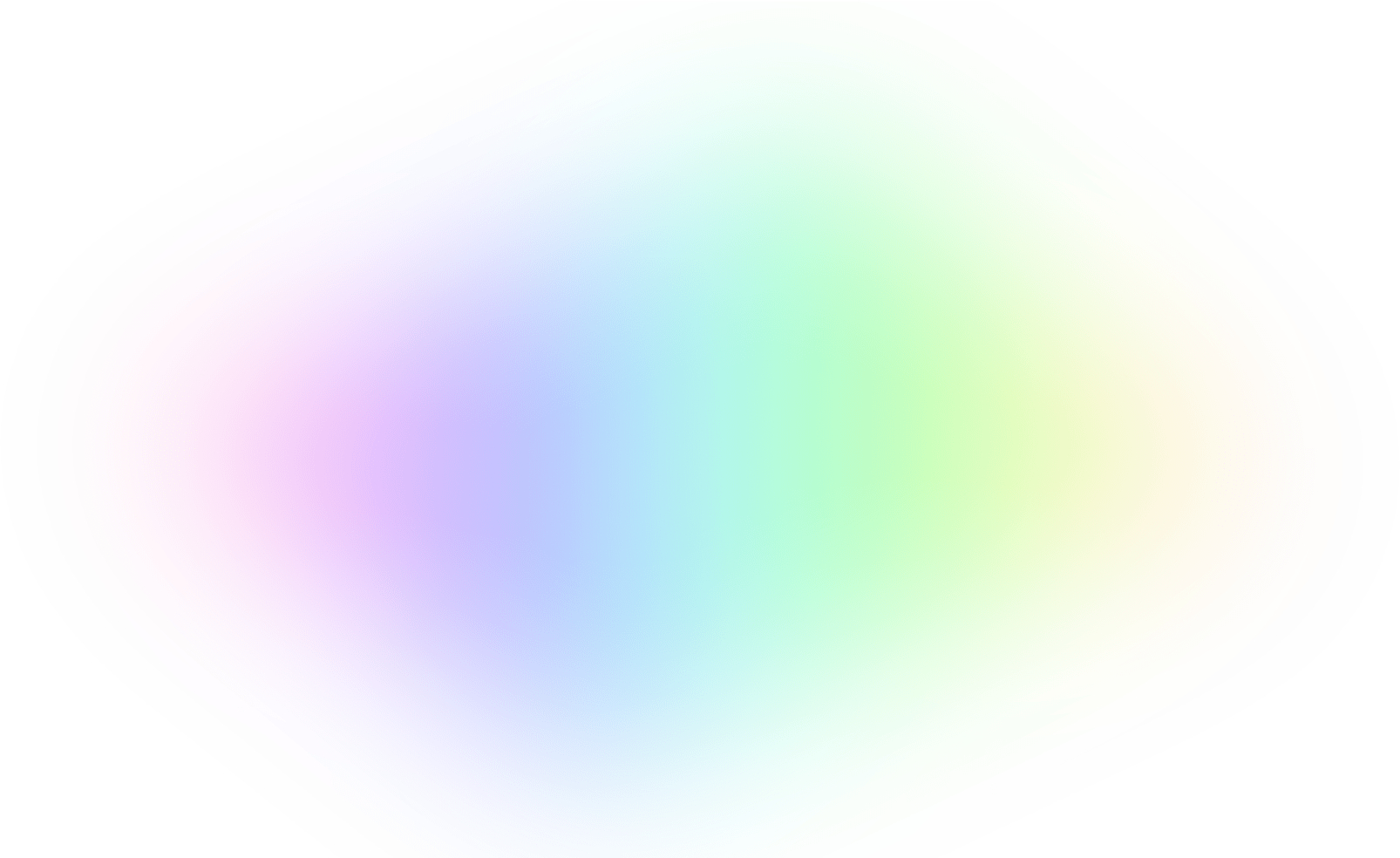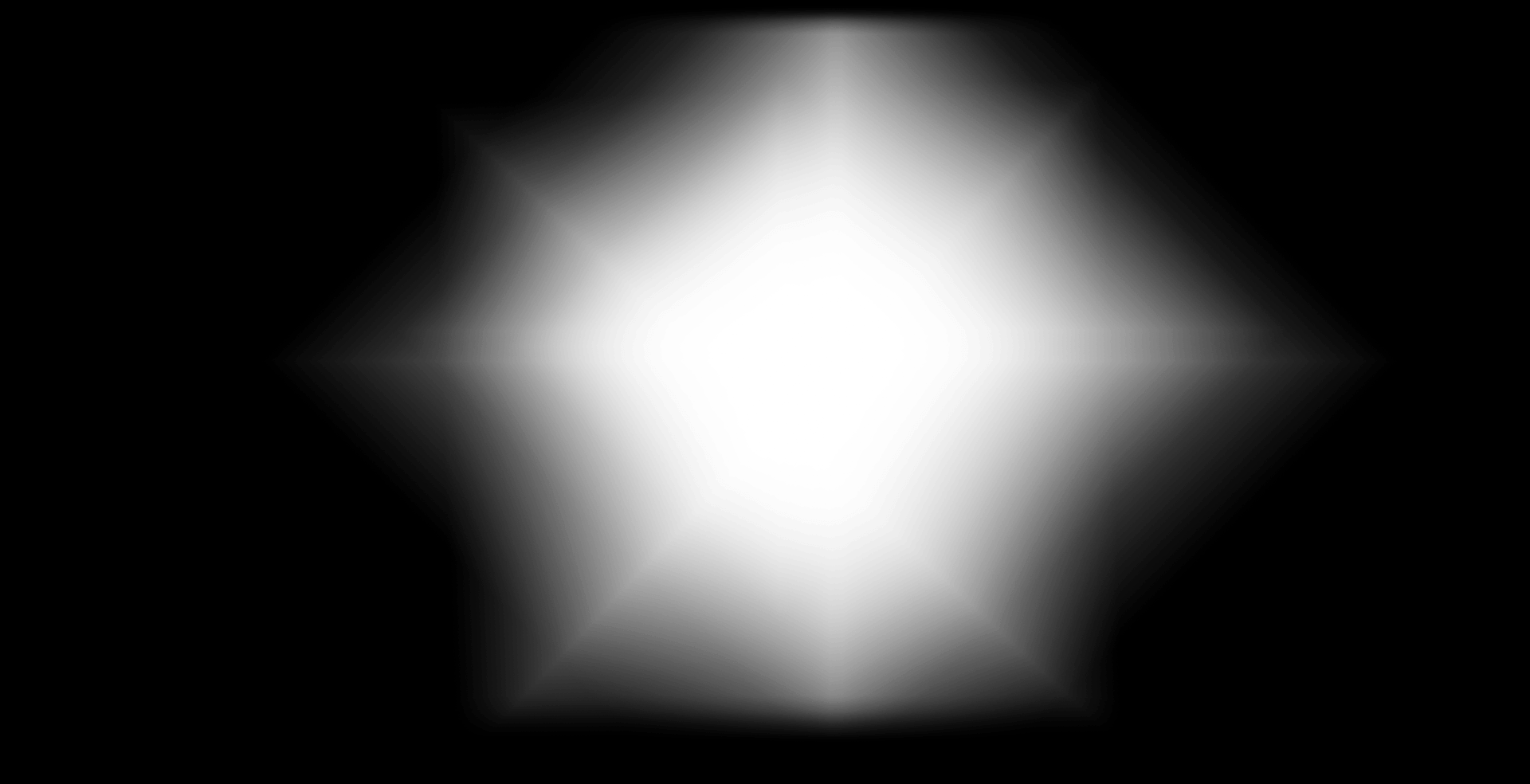 LIVE TV

Watch the most popular television channels live, in high quality.

7 DAYS CATCHUP TV

EON gives you the possibility to watch content up to 7 days after it has been broadcasted.

CONTINUE WATCHING

Watch any video on demand content on one device - pause it, and continue watching where you left off on any other device.

VIDEO ON DEMAND

Enjoy more than 18,000 titles, with all the information in one place.

MY LIBRARY

Add your favorite TV shows, series, movies or reminders to your personal library.

SEARCH

Use the search function to find your favorite TV shows, movies, series and radio shows.
More than 18,000 Titles
Including pre-premiers of the most popular local series on VOD.


Last 7 days on all channels
You will never miss your favorite content